Real Medicine. Real Results.
Located in sunny Phoenix, Arizona, Innate Healthcare Institute is Arizona's leading integrative holistic healthcare center. At Innate Healthcare Institute, we provide a natural treatment approach, blending modern Functional, Regenerative, and Traditional medicines to fulfill your optimum healthcare needs.
Innate Healthcare Institute is a pioneer in the use of regenerative medicine, utilizing biological therapies such as regenerative cellular medicine, exosome therapies, bio-identical hormone replacement, and more to get you feeling and looking your best!
Functional & Regenerative Medicine in Phoenix
If you're tired of the same fast-paced approach
embraced by
most of the healthcare system…
You're not alone. Unfortunately, insurance now dictates how most healthcare practitioners treat their patients. Studies show that the average time most patients spend with their doctor is 15 minutes, which leads to rushed care and constant misdiagnosis. We're changing that for our patients at Innate Healthcare Institute.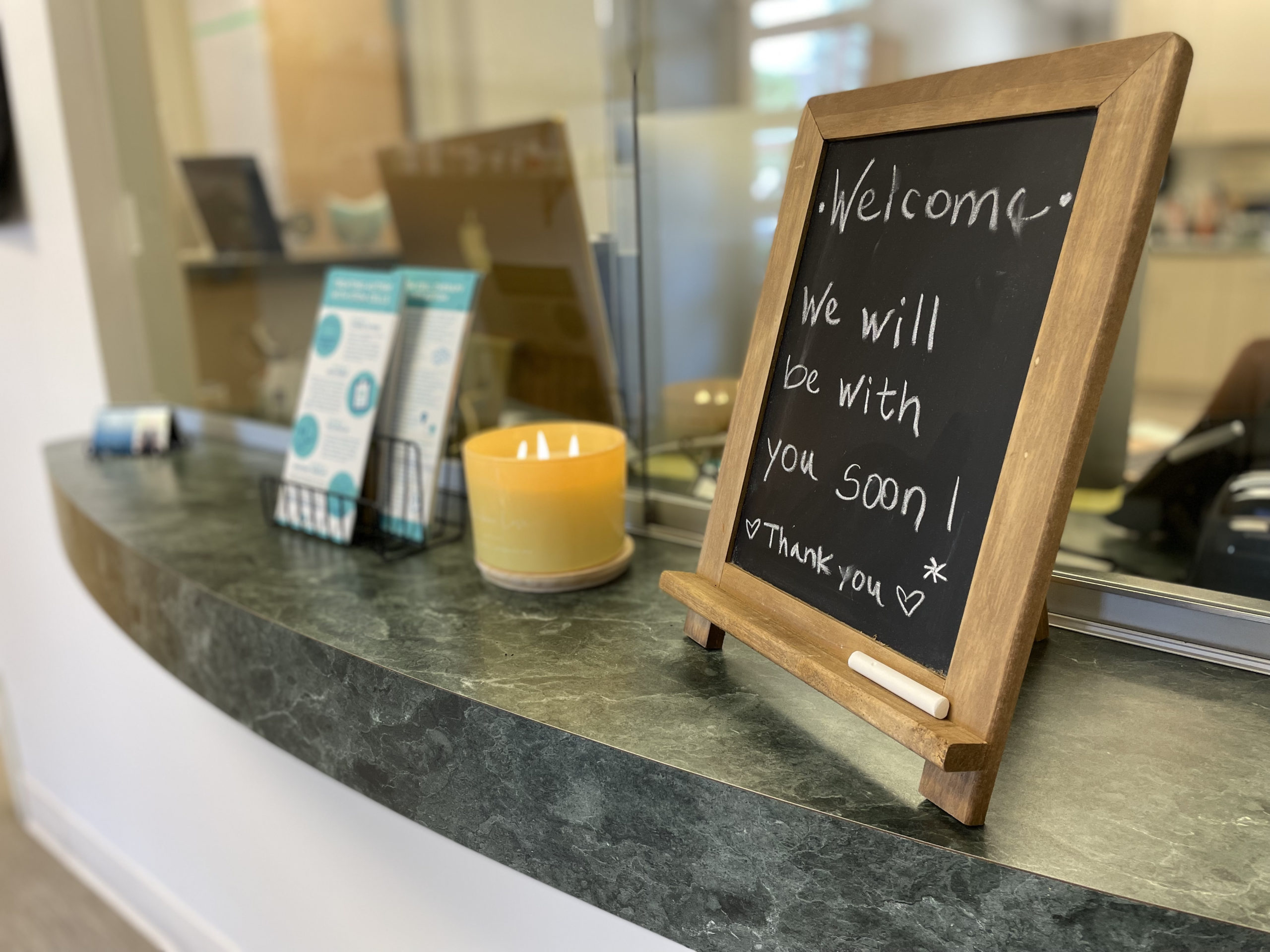 How is what we do different or better than conventional model today?
Let's take a look. For years, medicine has been more reactive than proactive as a practice. If you experienced a symptom, you typically visited your physician for a potential cure.
Earlier on, doctors would make housecalls which eventually proved unsustainable, so clinics and hospitals were formed. Once the costs of healthcare started to become a challenge, health insurance took over and the rest is history.
Today, with the modern advances in medicine, doctors are now able to take a more proactive approach to your healthcare and prevent a lot of major illnesses and conditions, however most physicians are stuck in the insurance model. This is where we come in.
Welcome to Innate healthcare Institute, where we take pleasure in getting to know you, the real you.
Dr. Travis Whitney
Founder | Chief Medical Officer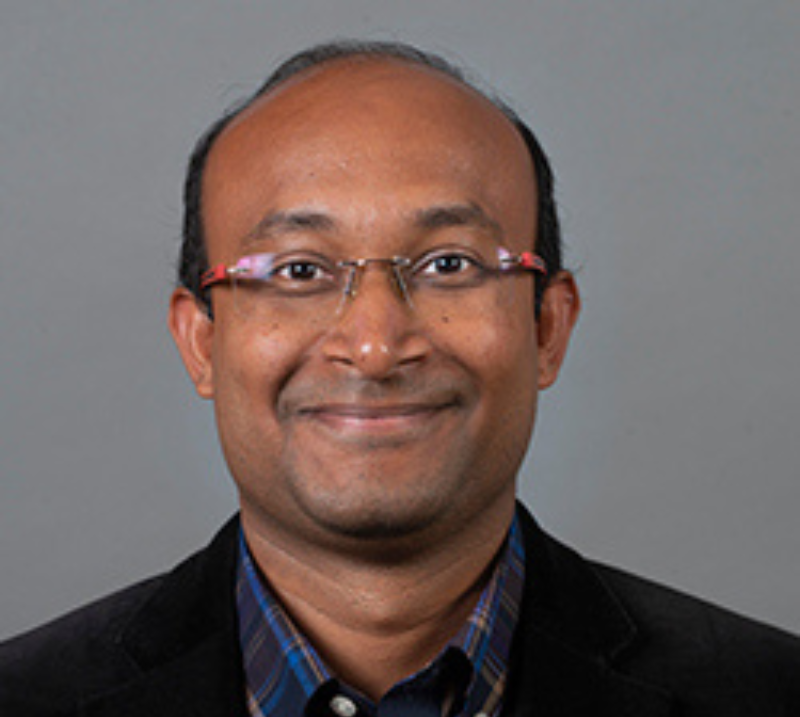 Dr. Pavan Rajanahalli
Stem Cell Biologist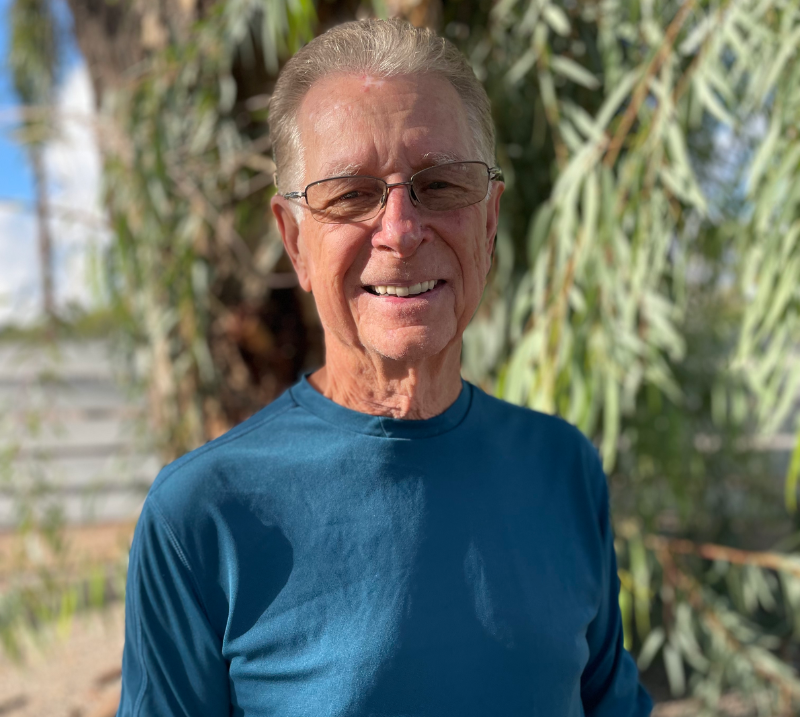 Dr.

Richard Jacoby
Board-certified Podiatrist
Dr. Indrapal Singh
Senior Stem Cell Biologist
Dr. Miriam Zerio
Regenerative and Family Medicine Doctor
Dr. Ruth Allison Dana
Regenerative Orthopedic and Neurology Specialist
Amerique Hill
Clinic Manager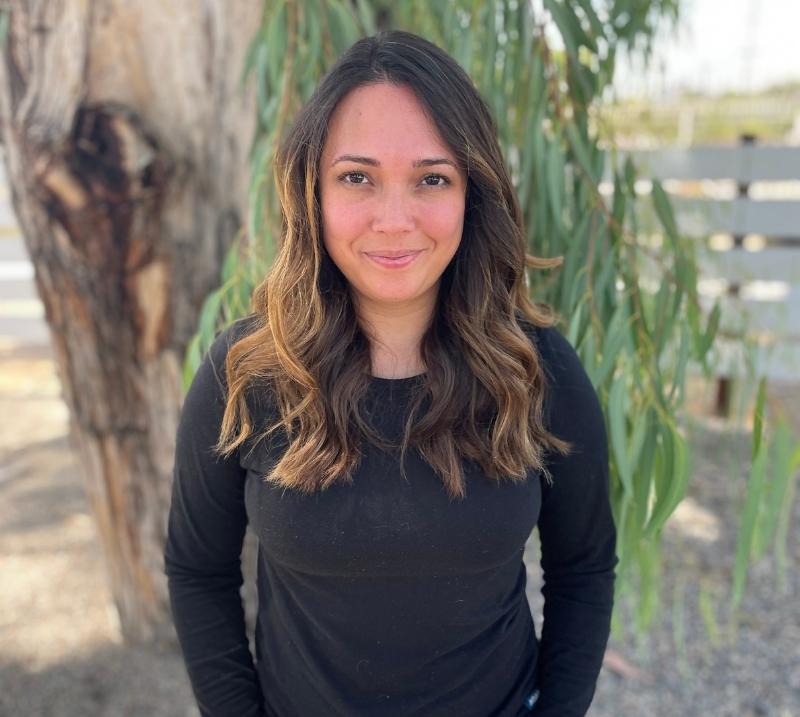 Angela Dorman
Medical Assistant
Christina Charlesworth
Autism Communications Specialist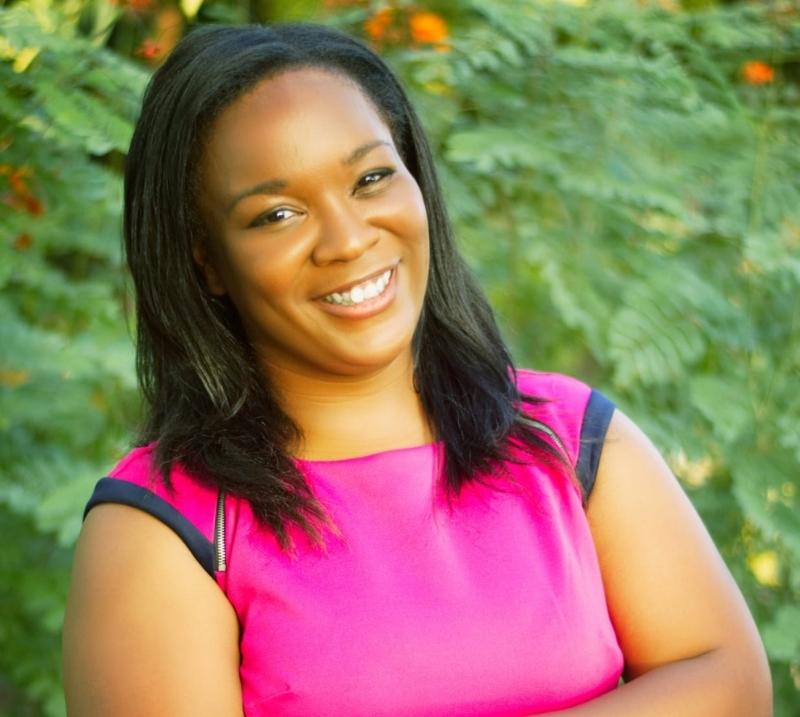 Maria Atkins
Pediatric IV Phlebotomist/Certified Autism Specialist
Sarah Schlener-Whitney
Patient Care Coordinator